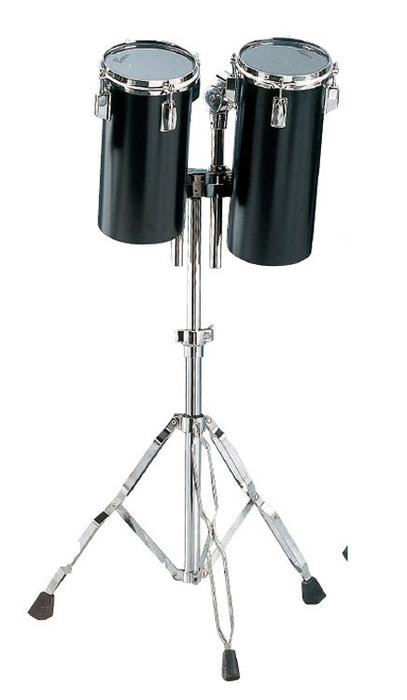 Peace Octoban Set in Black with Stand (6 x 12", 6 x 14")
Precision milled to 6" diameter
This Peace Octoban Package includes one 6 x 12" (Tuned to E) and one 6 x 14" (Tuned to F) plus stand.
Peace Octobans are not just a percussive addition to any setup, they are an onslaught of percussive possibility! Each drum is precision milled to a 6" diameter, coated with our RavenPlate treatment and cut to span in depths from 8" to 22".
Each double Octoban package includes our heavy Arena 810 dual tom stand for stable placement anywhere on the kit. Use them as an expansion to an existing setup, or explode into tonal chaos by adding the entire octave (all 8 drums, tuned high to low C)
Orders typically take 1-3 business days to process and ship. Please note that not all items are held in stock at Crescendo Music's retail store. When items are out of stock, they will be dispatched no more than 10 days after ordering. For urgent orders please contact us first to confirm stock availability.