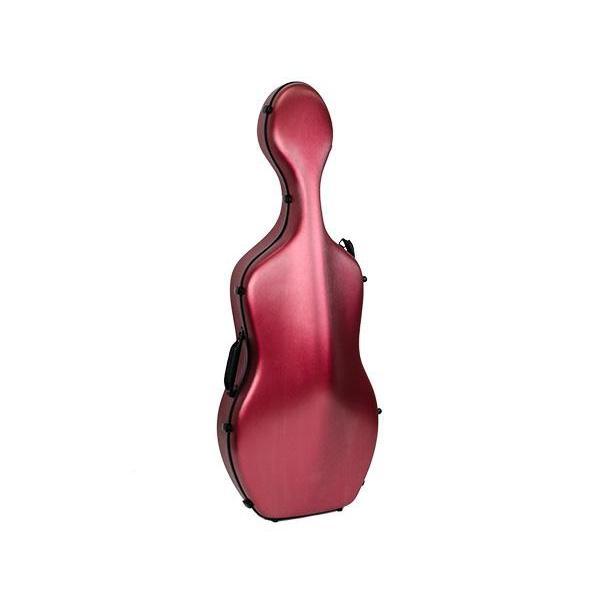 Cello HQ Deluxe Polycarbonate Case (5 colours)
Please contact us for item availability
Lightweight HQ Polycarbonate Cello Case in Brushed Silver. Features a 6kg bodyweight, 2 webbed bow holders, adjustable neck restraint, padded backpack straps, reinforced endpin plate and in-built wheels.
Interior:
Superior internal padding

2 webbed bow holders

Adjustable neck restraint with snap-close clip

Reinforced endpin plate and endpin retention loop

Internal dimensions: 131 x 46 x 24cm
Exterior:
4 kg body weight

Made of strong lightweight laminate material consisting of: PC film/ABS board/ PVC foam/flannel interior

2 in-built robust wheels

7 offset high quality clips

2 padded back-pack straps with heavy duty clips and extra security wire loops

2 external carry handles

External dimensions: 132 x 49 x 26cm
Orders typically take 1-3 business days to process and ship. When items are out of stock, they will be dispatched no more than 10 days after ordering. For urgent orders please contact us first to confirm stock availability.