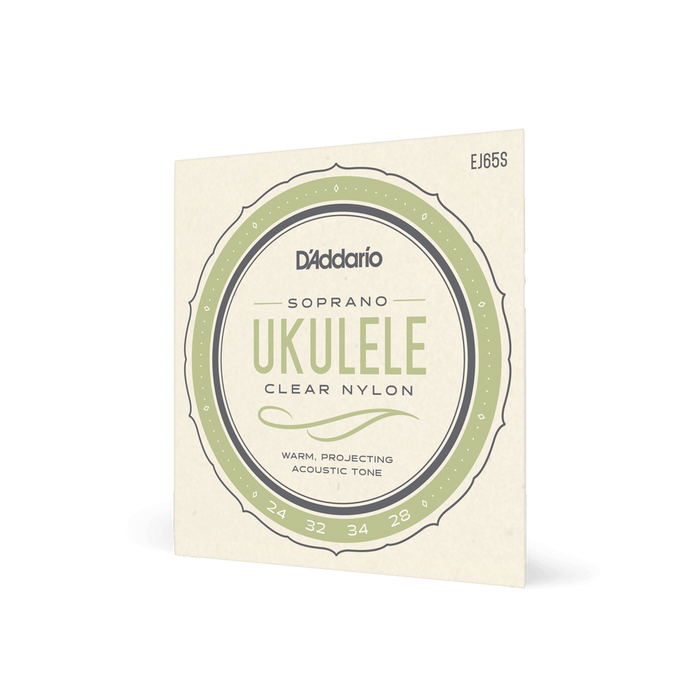 DAddario Soprano Ukulele String Set
EJ65S is a string set for soprano ukulele, utilizing Pro-Arté Nylon trebles. Pro-Arté Custom Extruded Nylon sets the standard in terms of ukulele tone, intonation, and dynamic response.
Orders typically take 1-3 business days to process and ship. When items are out of stock, they will be dispatched no more than 10 days after ordering. For urgent orders please contact us first to confirm stock availability.