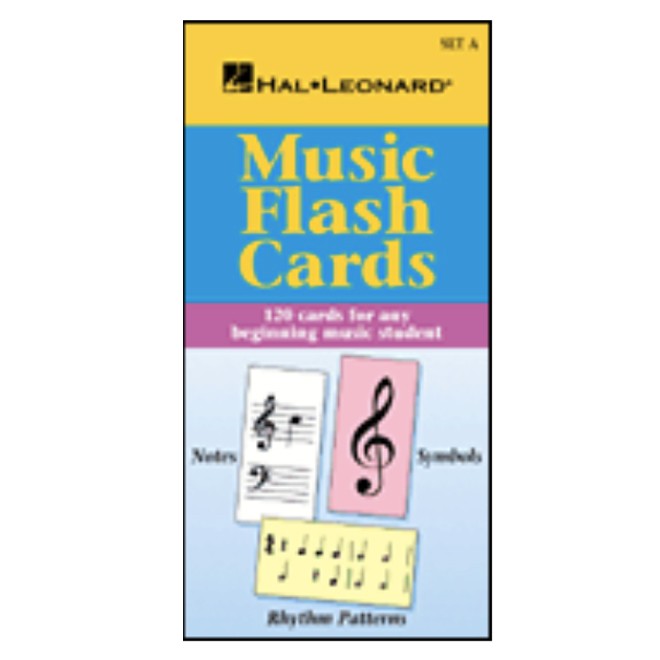 HLSPL Flashcard Sets make quizzes during lessons fun and effective.
Set A consists of 120 easy to read colour-coded cards to learn basic musical symbols, notes and rhythm. A great resource for learning and reviewing.
Set B 120 colour-coded cards to review musical terms, scales, key signatures and chord progressions.