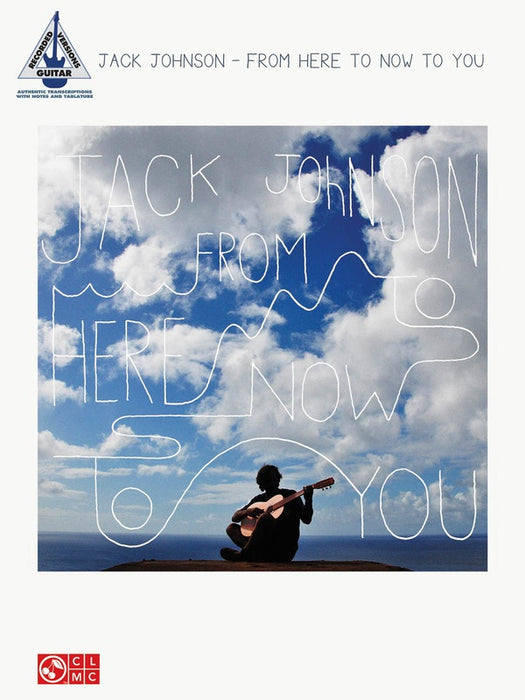 Jack Johnson From Here To Now To You Recorded Version Guitar
Description
This songbook features all 12 songs from Johnson's 2013 release transcribed note-for-note.
Includes:
As I Was Saying •
Change •
Don't Believe a Thing I Say •
Home •
I Got You •
Never Fade •
Ones and Zeros •
Radiate •
Shot Reverse Shot •
Tape Deck •
Washing Dishes •
You Remind Me of You.
Orders typically take 1-3 business days to process and ship. When items are out of stock, they will be dispatched no more than 10 days after ordering. For urgent orders please contact us first to confirm stock availability.