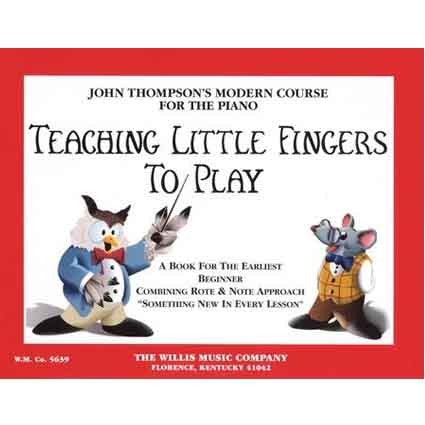 John Thompson Teaching Little Fingers to Play
A series for the early beginner combining rote and note approach. The melodies are kept as simple as possible. All the music lies within the grasp of the child's small hands. If this is supplemented with flash cards this is a good book to begin with.
Orders typically take 1-3 business days to process and ship. When items are out of stock, they will be dispatched no more than 10 days after ordering. For urgent orders please contact us first to confirm stock availability.