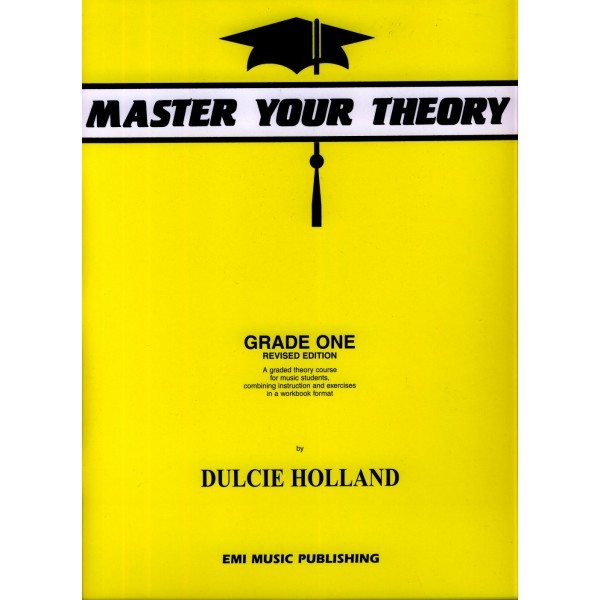 Master Your Theory by Dulcie Holland
Master your Theory by Dulcie Holland, a comprehensive music theory course suitable for AMEB exams. All grades and answer books.
Comprehensive music theory instruction and workbook combined. How to read, write and understand written music. Useful for AMEB examination students, and anyone who wants to improve their understanding of how music is organised and the language of music.
Students can go through these theory books alone, working through the explanations and reading through the exercises. The series will help you to become a better musician.
Grade 1 begins with the first principles of music. If you work through this book, you will consolidate your music knowledge and revise facts along the way.
The answer books are also available up to grade 5.