Savarez New Cristal Corum Normal Tension Classical Guitar String Set SAV500CR
The only strings particularly flexible offering outstanding nuances and colours of sounds, fast and precise response like a stiffer string rich overtones. Authorise infinity of nuances and colours and remain clear on very high positions.
Trebles Strings: New Cristal Normal Tension (E1 - B2 - G3)
Improved nylon, plain strings.
Clear sound of a transparent Nylon.
Traditional usual gauges.
Basses Strings: Corum Normal Tension (D4 - A5 - E6)
Flexible Strings, wound nylon core.
Savarez innovation never done before.
Outstanding nuances and colours of sounds, fast response like a stiffer string.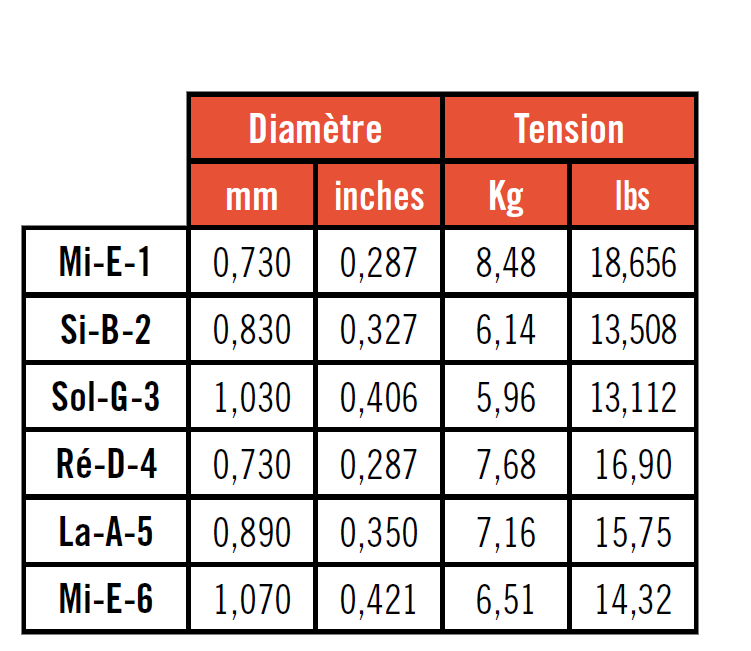 (SAV500CR)
Orders typically take 1-3 business days to process and ship. When items are out of stock, they will be dispatched no more than 10 days after ordering. For urgent orders please contact us first to confirm stock availability.