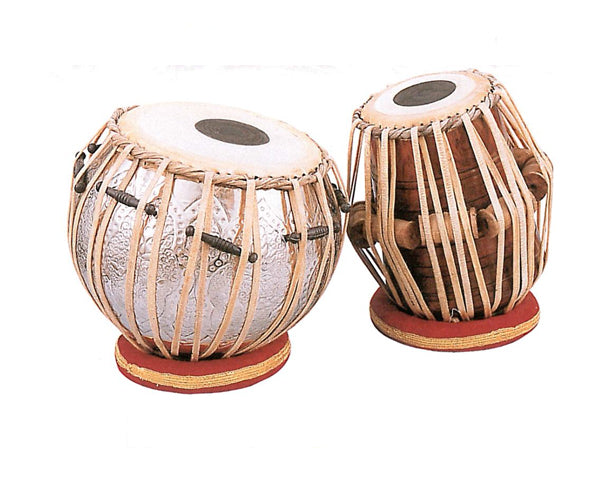 Tabla Set Indian Drum with Bag
Two drums designed to accompany each other. The larger male bass drum is made of metal, and the smaller female treble drum is made of wood. Both have goat skin heads. This set comes with cushions.
Professional pair of tablas featuring traditional leather thong tuning mechanism with tuning hammer. Supplied in foam-lined heavy padded bag.
The tabla is used in Indian music. It is played by your fingers and palms of your hands.
Orders typically take 1-3 business days to process and ship. When items are out of stock, they will be dispatched no more than 10 days after ordering. For urgent orders please contact us first to confirm stock availability.