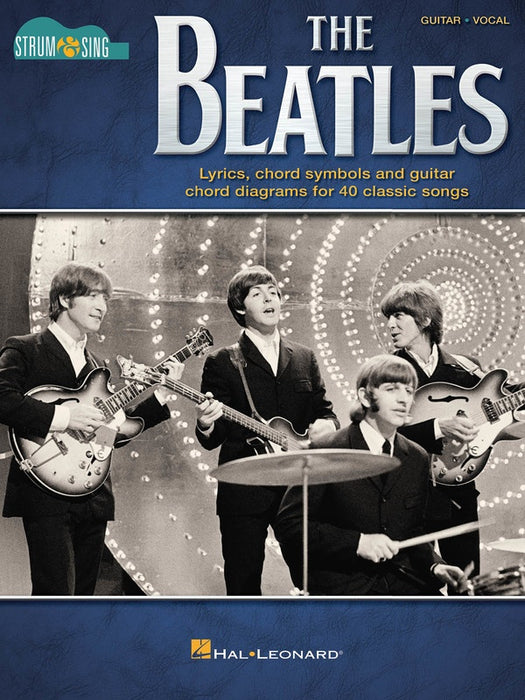 The Beatles - Strum & Sing Guitar
40 classics from John, Paul, George & Ringo are presented in this collection featuring lyrics, chord symbols and guitar chord diagrams. Songs include:
Orders typically take 1-3 business days to process and ship. When items are out of stock, they will be dispatched no more than 10 days after ordering. For urgent orders please contact us first to confirm stock availability.