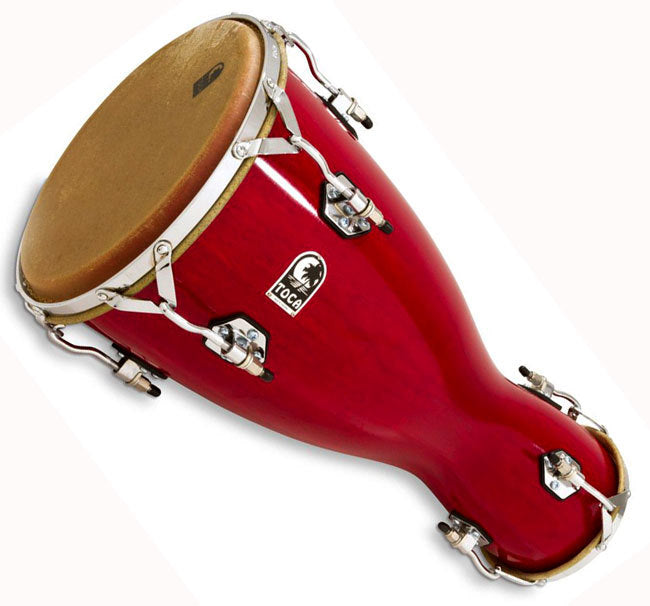 Toca Large Bata Drum Lya in Bright Red Lacquer Finish
For Health, For Spirit, For Life
It's a big world full of even bigger sounds. With Toca's Large Bata Drum Lya you can experience colourful rhythms inspired by traditions around the world.
Features:
Extended long section of the shell produces unmatched bottom end
Shorter shell section enhances the high end tones
Traditional, bright red lacquer finish
Matched bison heads
7" & 12" heads
29" tall
Orders typically take 1-3 business days to process and ship. Please note that not all items are held in stock at Crescendo Music's retail store. When items are out of stock, they will be dispatched no more than 10 days after ordering. For urgent orders please contact us first to confirm stock availability.