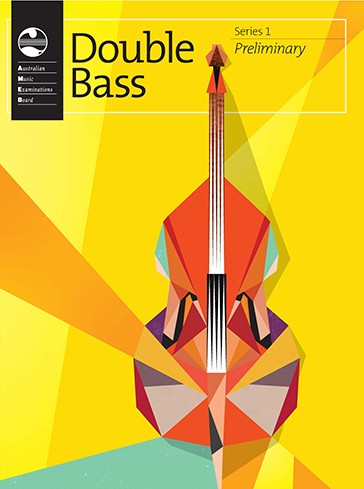 AMEB Double Bass Series 1 Grade Book
Collection of graded repertoire for AMEB Double Bass exams. Carefully selected by top Australian Double Bass performers and pedagogues, the grade books feature a diversity of musical styles and often include works by celebrated Australian composers. Repertoire is carefully coordinated to align with the technical requirements at each grade level. Includes piano accompaniment.
Orders typically take 1-3 business days to process and ship. Please note that not all items are held in stock at Crescendo Music's retail store. When items are out of stock, they will be dispatched no more than 10 days after ordering. For urgent orders please contact us first to confirm stock availability.